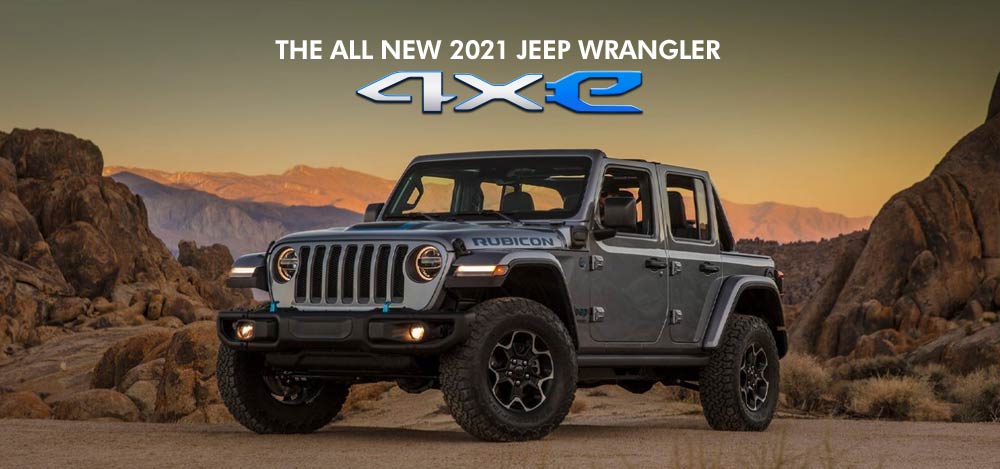 Plug-In to Adventure!
Forging a whole new path to the future, the all New 2021 Jeep® Wrangler 4xe has all the legendary capability and open-air freedom the Jeep Brand is known for, now with a plug-in electric boost that takes adventure to new places. It's hybrid innovation with no compromises, and it goes all in on fun. Freehold Jeep is excited to bring this revolutionary SUV to our NJ Jeep Dealership and usher in the new class of hybrid and electric vehicles from the brand that invented the SUV.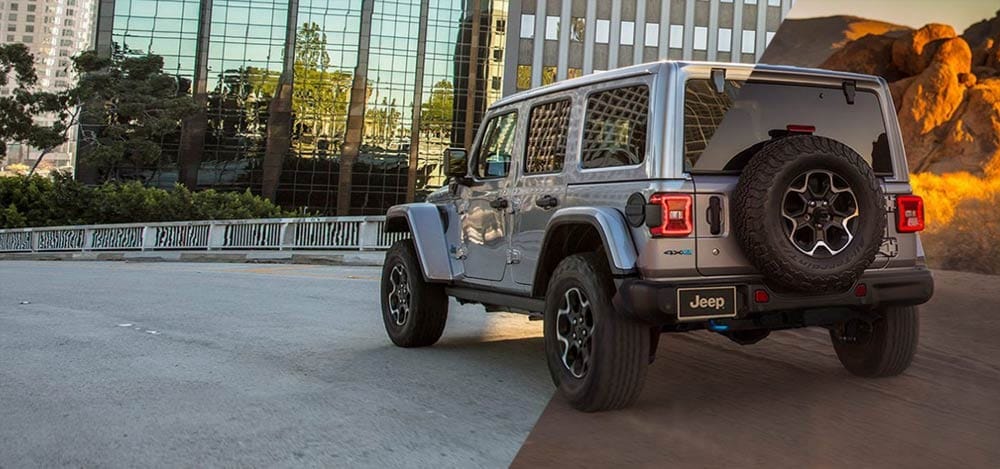 The Freedom to Roam
Whether you want to take off-road adventure to new places or simply get around town on all-electric power, the Wrangler 4xe is ready with a manufacturer's estimated 50 MPGe rating and E-Selec driving modes that enable you to optimize performance on every ride. And with a Manufacturer's Estimated Driving Range of 400 miles, you can go where you want in complete confidence that Wrnagler 4xe will get you there and back.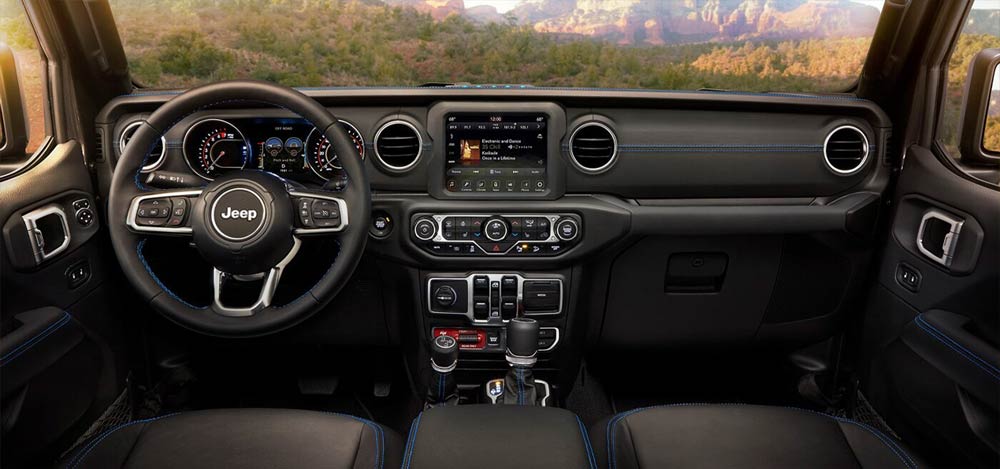 Venture Out Stealthy Quiet
Feel more at one with nature. Quiet electric power means you can truly take in the sights and sounds around you in the comfortable, well-equipped cockpit of the Wrangler 4xe.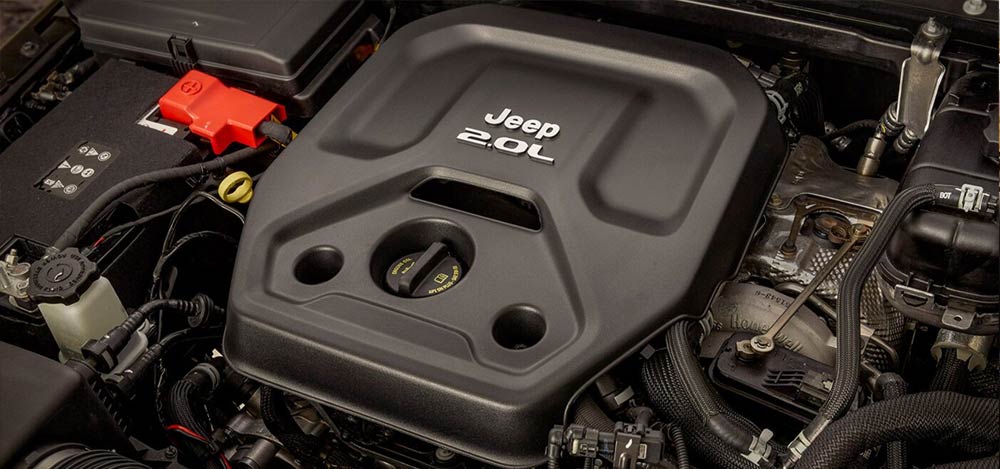 Award Winning Technology
Wrangler 4xe brings the adventure to you, through superior technology, recognized as a Best of the 2020 Consumer Electronics Show award winner by Popular Mechanics.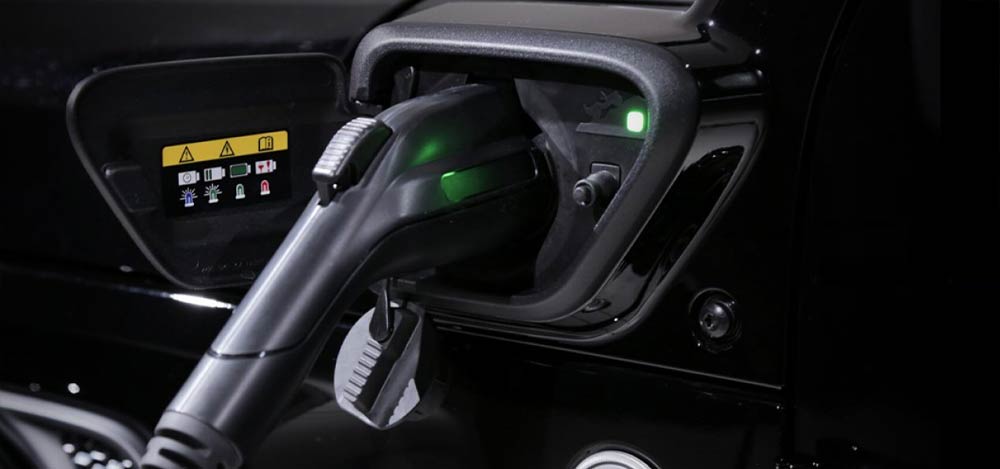 Charge Up For The Road Ahead
Jeep has teamed up with Amazon to make in-home charging installation simple. With online scheduled appointments with a licensed electrician and the Amazon Happiness Guarantee, it's easy to get charged up for adventure. Contact Freehold Jeep to find out more about the exciting 2021 Wrangler 4xe Plugin Hybrid SUV and move forward to the future!